ReConnect the World to Well-Being

"ReConnect" is the result of a ground-breaking project to combine the latest research from the field of behavioral design with some of the fitness industry's foremost marketing minds.
Sign Up Here to Stay Involved and Help ReConnect the World to Well-Being
In 2020, IHRSA launched a Headlight Team with a goal to create a "rallying cry" - a simple message about physical activity that could unite the industry and resonate with the entire global community, including individuals that visited a health club or studio 5 days/week prior to COVID-19, those that have been sedentary for years, and everyone in between.
The Headlight Team elected to try a novel approach and hired Behavioral Signal Design company ClearView Insights to encourage people to be physically active using psychology and behavioral science.
Results from our work with ClearView show that a message around the mental health benefits of exercise - particularly the mood improvement associated with exercise - are recognized by both inactive and active populations as a form of instant gratification associated with exercise.
While the Headlight Team set out to create a rallying cry, what we landed on was a rationale or a theme in support of a new way for the industry to position its value to consumers and communities. We are sharing the results of this research with the health and fitness community so that you can use insights from this project in your own marketing and communications.
Learn more about the concepts behind this campaign:
Are you using these concepts in your marketing? We'd love to hear from you!
This is a really different approach.
Typically you'd be with an ad or creative agency doing this type of work, but we're not looking for a one-off advertising campaign. We're looking for something that the industry can get behind which will encourage, support and keep people in fitness, and ultimately help them have a healthier and happier lifestyle.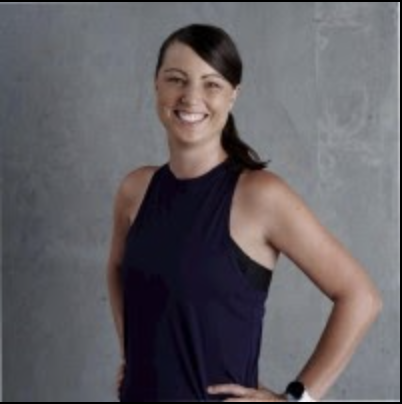 Chief Marketing Officer | Les Mills International
Annie Appel
Senior Executive VP
The Bay Club Company
Amy Bantham, DrPH
CEO/Founder
Move to Live More
Kari Bedgood
Chief Marketing Officer
Active Wellness
Surya Cox
Head of Marketing
Eleiko
Greg Dowd
Chief Executive Officer
ROR Partners
McCall Gosselin
Senior VP, Communications & Social Responsibility
Planet Fitness
Kelly Groehler
Interim Head, Communications & Public Affairs
Self Esteem Brands, LLC
Priscilla Hagstrom
VP, Marketing & Communications
Cooper Aerobics
Anna Henwood
Chief Marketing Officer
Les Mills International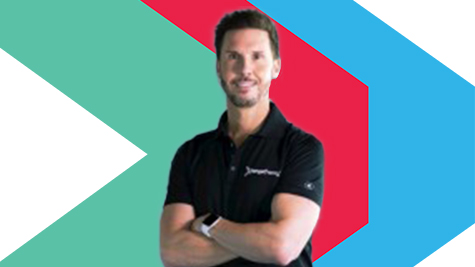 Kevin Keith
Chief Brand Officer
Orangetheory Fitness
Carrie Kepple
Owner & CEO
Styles Studios Fitness & Chair, IHRSA Board of Directors
Jake McCabe
VP of Marketing
Genesis Health Clubs
Blair McHaney
President & CEO
MXM
Justin Tamsett
Managing Director
Active Management
Chad Waetzig
EVP of Marketing & Branding
Crunch Fitness
The idea of using behavioral design and psychology to develop this campaign makes a lot of sense.
What we're talking about here is not the need to convince people of the importance of fitness, most Americans have heard that message over and over and over. What is important is to help motivate people to actually start to change their behavior.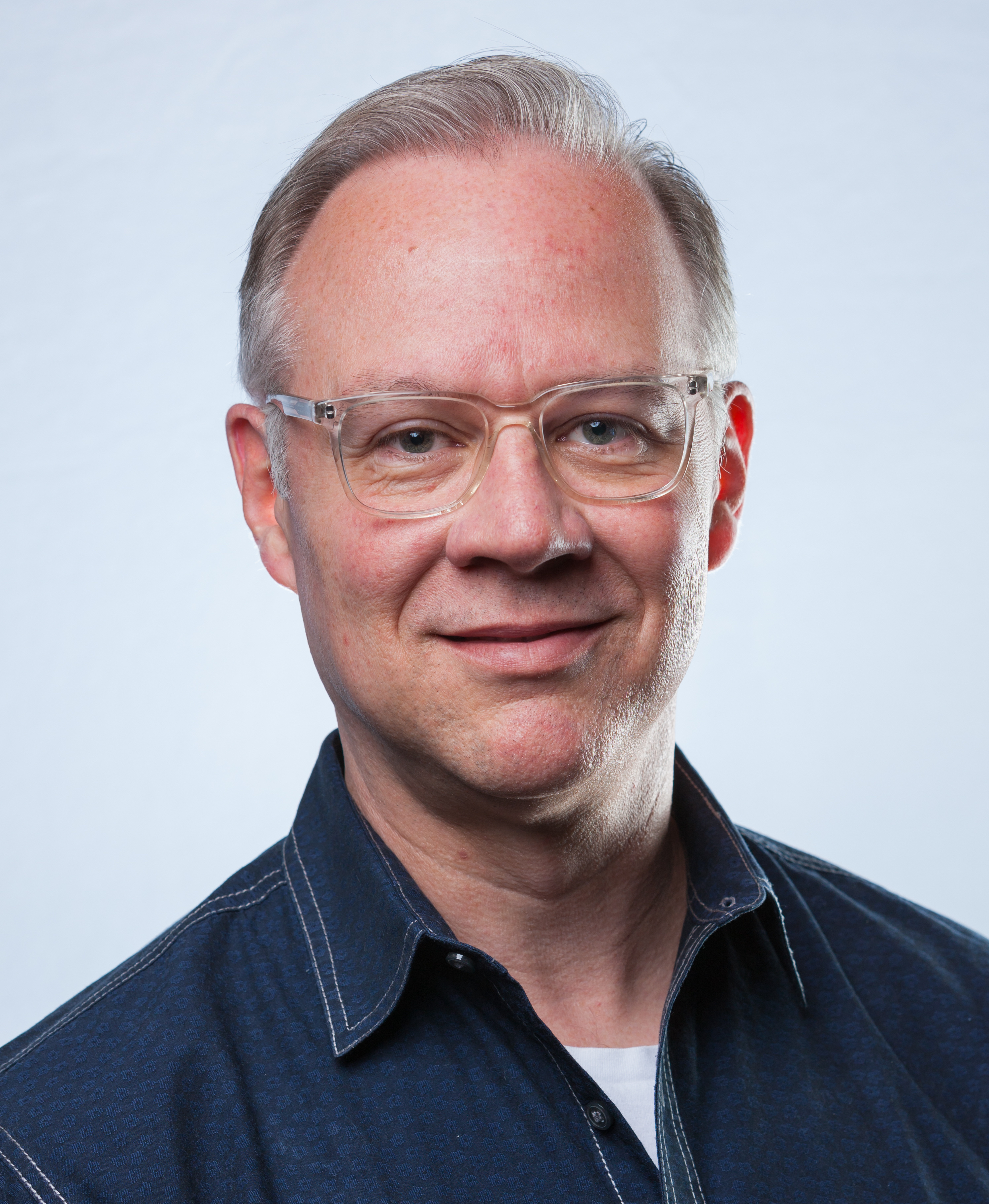 EVP of Marketing & Branding | Crunch Fitness
You can use the ReConnect message in many different ways.
This video is just one-way gyms can use ReConnect to reengage with their members.